Change Accelerator
9 Week course starting September 14, 2023
If you are in the middle of organization change and the responsibility for achieving a desired outcome for the organization sits on your shoulders...
this one's for you.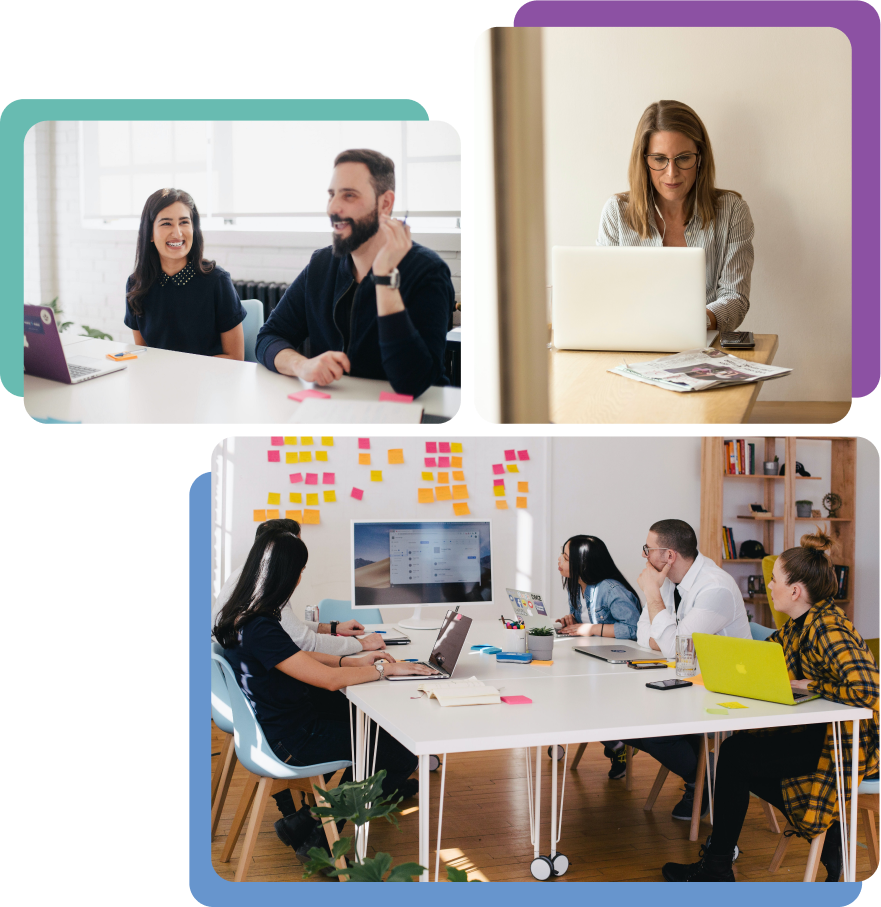 For many, this responsibility of change leadership does not come easily. It's a matter of trial and error at a table with high stakes. When the context is complex and the need to take action is immediate, the usual cadence of business activities such as project management, training and communications become the 'go to' actions to drive change. These activities don't create organization change, leaders do.
When leaders positively leverage their positional power, engage the organization in the change design, and support people along the way, change achieves its intended outcomes.
This isn't another training, this is an opportunity to work on the change you are leading with group and individual advisor sessions. As a result you will be able to customize your change design to the unique complexities of your organization and continuously keep your efforts relevant to the change as it occurs.
We are offering a new way of helping leaders and organizations change differently; in a way that acknowledges that organization change is an inside job. It's not a project to be outsourced to consultants who in turn deliver a playbook with the steps and actions to implement.
By working on your change with a group of peers from different industries, you will benefit as you learn from their wins and losses and they from yours. You will accelerate the change you are leading because you will begin to understand the dynamics of change for your organization and collect the data and information that is relevant to guide the system.
Our unique blended group and individual coaching approach will be the hand on your back through change, giving you the confidence and knowledge to be a change leader who achieves the intended outcomes.
Who should participate?
A leader who...
is the decision makers for an organization change impacting 20+ people
is a division or regional leader
is currently labeled as 'sponsors' of change that is currently underway
has the autonomy and authority to make change in a part or the whole organization
Group learning principles
contribute to the group learning in a way that is community focused and generative
Share your experiences for the benefit of others
Listen with compassion and seek understanding to other group members
Be aware of one's own amount of contribution making room for all voices, encouraging those who have not shared to contributeh
Schedule
9 weeks in length (8-10 participants)
Offered as a closed private group or open multi-company enrollment (next cohort starting September 14th 2023)

Cost
Total Cost $5,000 per person for 9 week course
Includes:
7.5 hours, over 5 sessions, group learning sessions with Organization Development Change Advisors (value of $3,600)
5 hours of individual executive coaching sessions (value of $3,000)
Introduction to Organization Development & Change Advisors